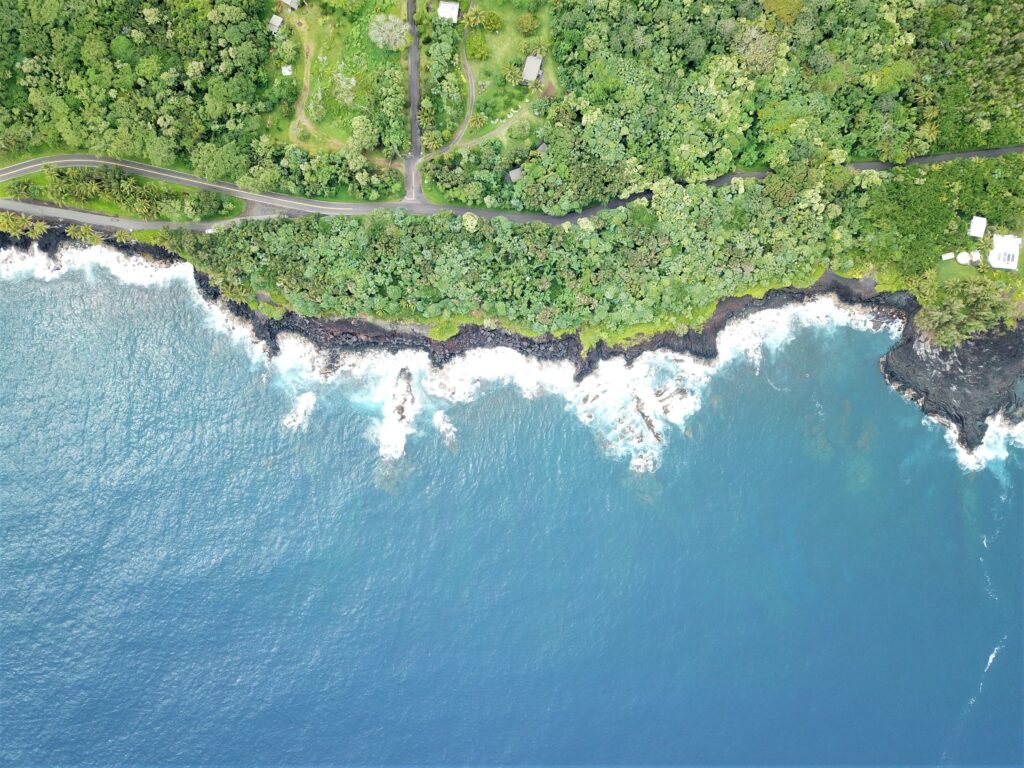 based in the small town of hainburg in austria in the summers and in pahoa on the big island of hawaii in the winters, we are fortunate to have been able to travel a lot. while driving through europe and north-america, and parts of africa and south-america we encountered a lot of the worlds problems first hand. we've made an effort to raise awareness of social and environmental issues with our cognition hub in hainburg and a coastal forest preserve we've established in hawaii to protect the shoreline. we also decided to take on more specific issues like the increase in heat deaths (the cooling company) or the rise in cancer cases (sarcura – cell therapy solutions).
we invite you to team up with us in order to achieve more amazing things together.

we are looking forward to hearing from you!
Jana, Felix & Franz